We are The Beverly Thrillbillies
An exciting blend of Rockabilly Outlaw Country with a dash of Classic Rock.
Consisting of some of the most talented musicians in Alberta, The Thrillbillies have been rockin' for 5 years. This band will entertain you with their musical flair and  keep you laughing with their off-the-cuff humor.
If you can't dance to this band ... you just can't dance!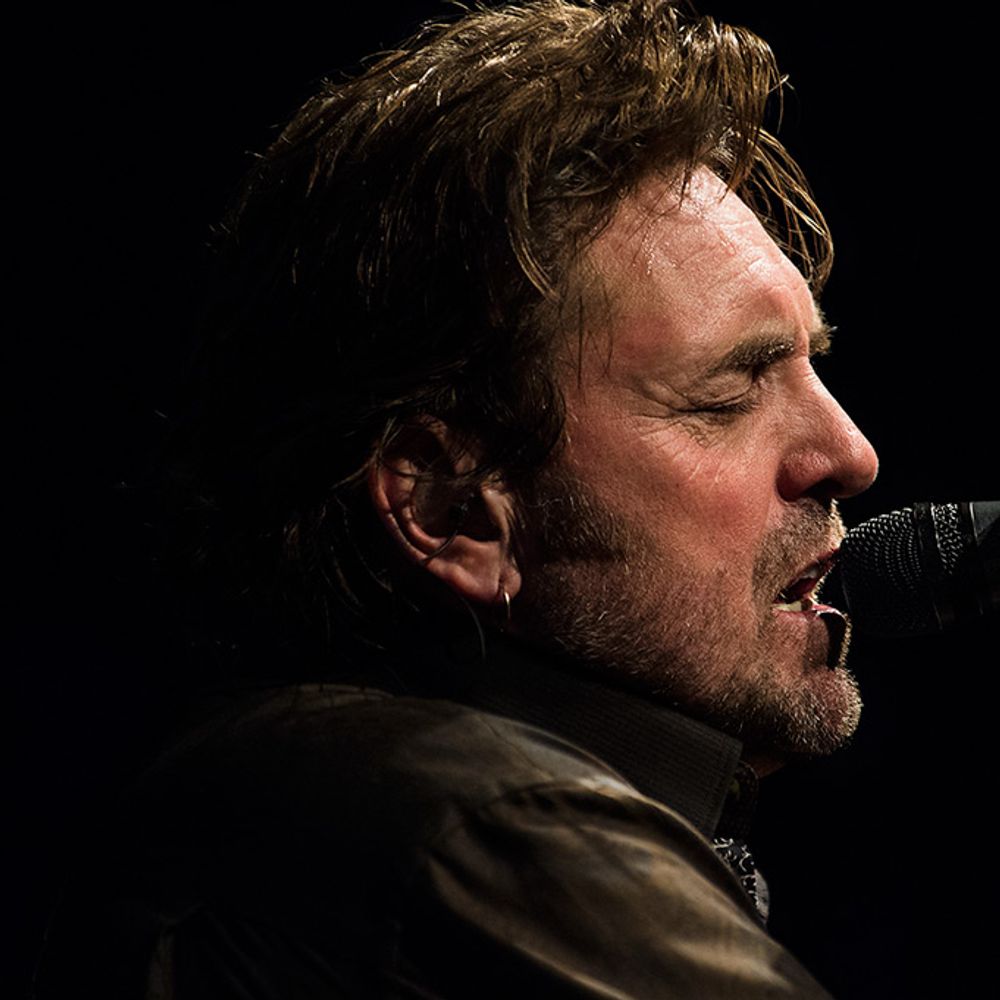 MIKE LOWNSBROUGH
LEAD VOCALS, SONG WRITER
Mike alway wanted to have two small wives and baby.
He grew up in the limelight. His dad was the back-up, back-up drummer for Tommy Hunter and then The Archies. His mom was a professional bowler who gave it up for sex because it was less strenuous and the balls were lighter.  Mike is best known from his days as a sports announcer on Calgary 7 TV, Sports@11. 
He has been performing with various bands in the Calgary area for 25 years. A singer songwriter with 2 cds to his credit; Leave The Past Behind and Small Town Big Trouble with Reputation and Heavens Got A Back Door getting airplay in the Canadian market.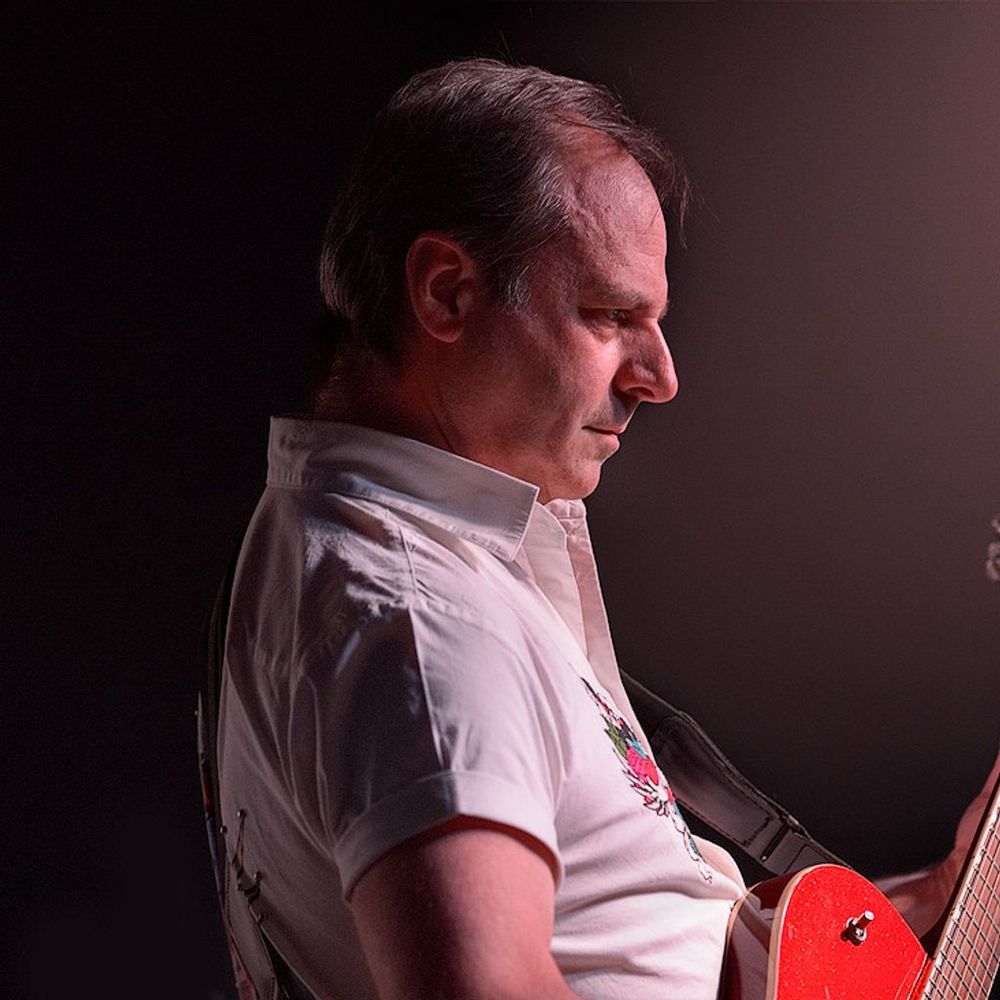 JOHN THIEL
LEAD GUITAR, BACKUP VOCALS
Recording became a passion and upon relocating to Calgary he focused on session playing and producing projects for artists, while continuing to perform with many of Canada's top artists. John has appeared on over 75 full albums, and  has produced over half of those projects. In addition, he has played on and produced hundreds of demos, ep's, jingles, commercials, documentaries and soundtracks. John currently acts as Producer, Arranger, Engineer and Studio Manager at Horizon Music.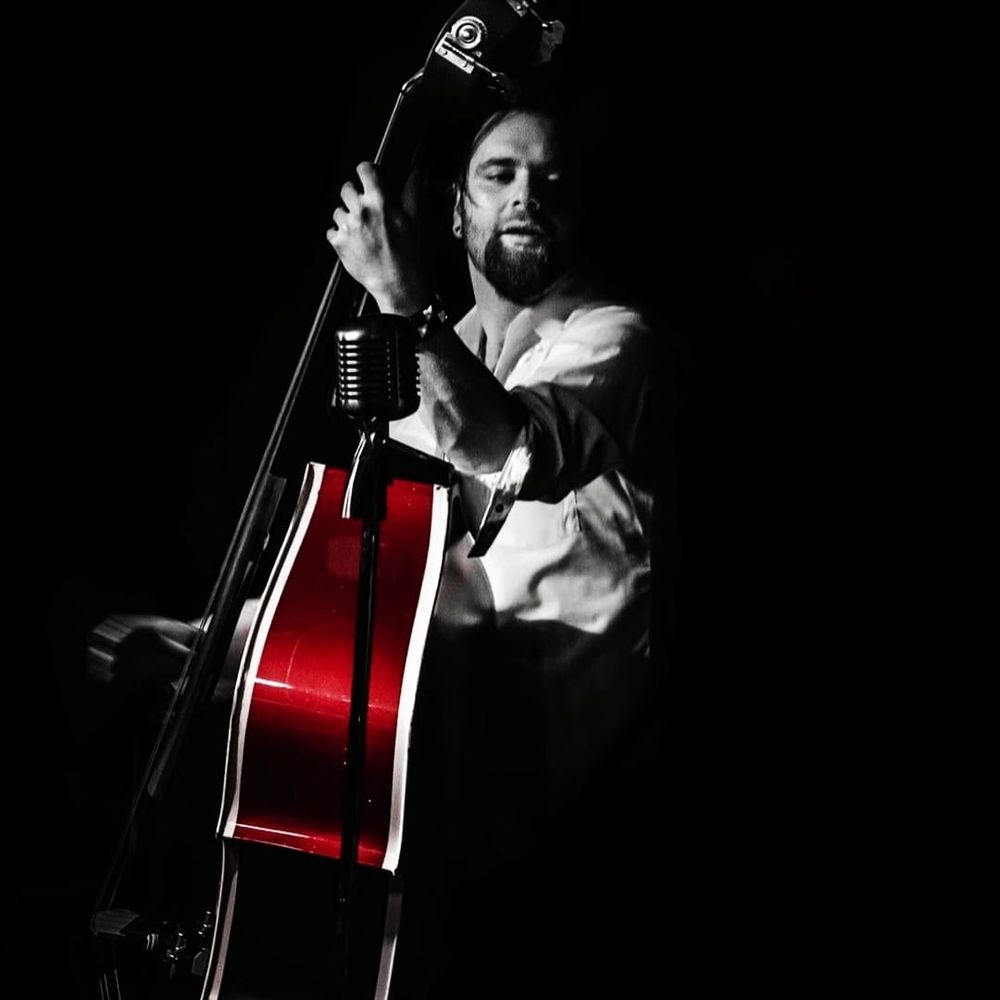 CASEY SHALALA
UPRIGHT BASS
Originating from Moncton NB, Casey plays numerous instruments besides the Upright Bass including classical and electric guitar. Some of the bands he plays for currently outside of The Beverly Thrillbillies or in the past are The Promised, Brent Lee Band, Rockabilly Rednecks, Double Suede, Blast Train, Lee Taylor, 2nd String Cowboys, Garrett Gregory, Amber Bauer, Marco Rocca, The Rollin Trainwreck,  and Shane Chilsholm.  Casey has opened for Jason Aldean, The Barenaked Ladies, Terry Clark, Dean Brody, W.S Fluke Holland (original Johnny Cash and Carl Perkins drummer), John Michael Montgomery and Sam Hunt.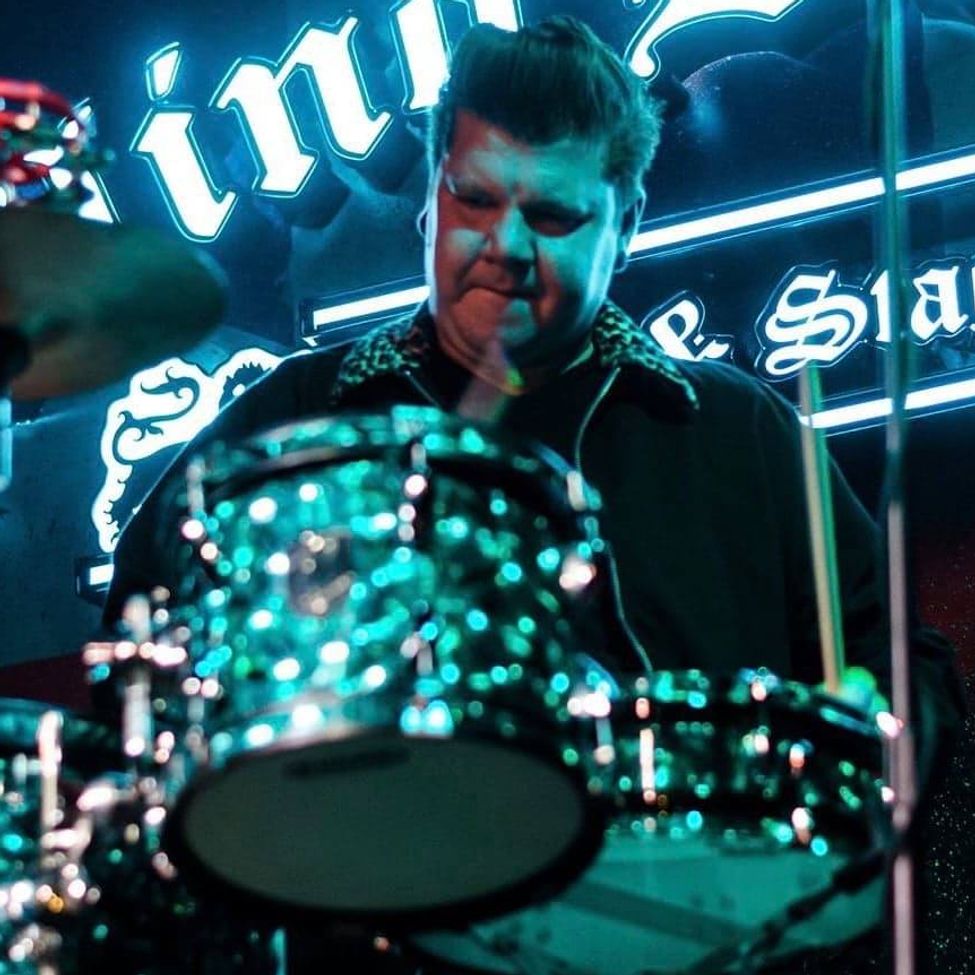 GARY REIMCHEN
STAND UP DRUMMER
Born and raised in Calgary, Gary has been a professional musician for more than 30 years. He has travelled across the world playing with different types of bands from country, jazz rock and funk. Gary also has many recording and Television credits and is currently playing close to home involved in many different genres of projects. His focus is on playing, writing and how to apply the drums to become a more melodic instrument. Gary strives to become a better player everyday and contributes a strong creative foundation to all projects he is involved with.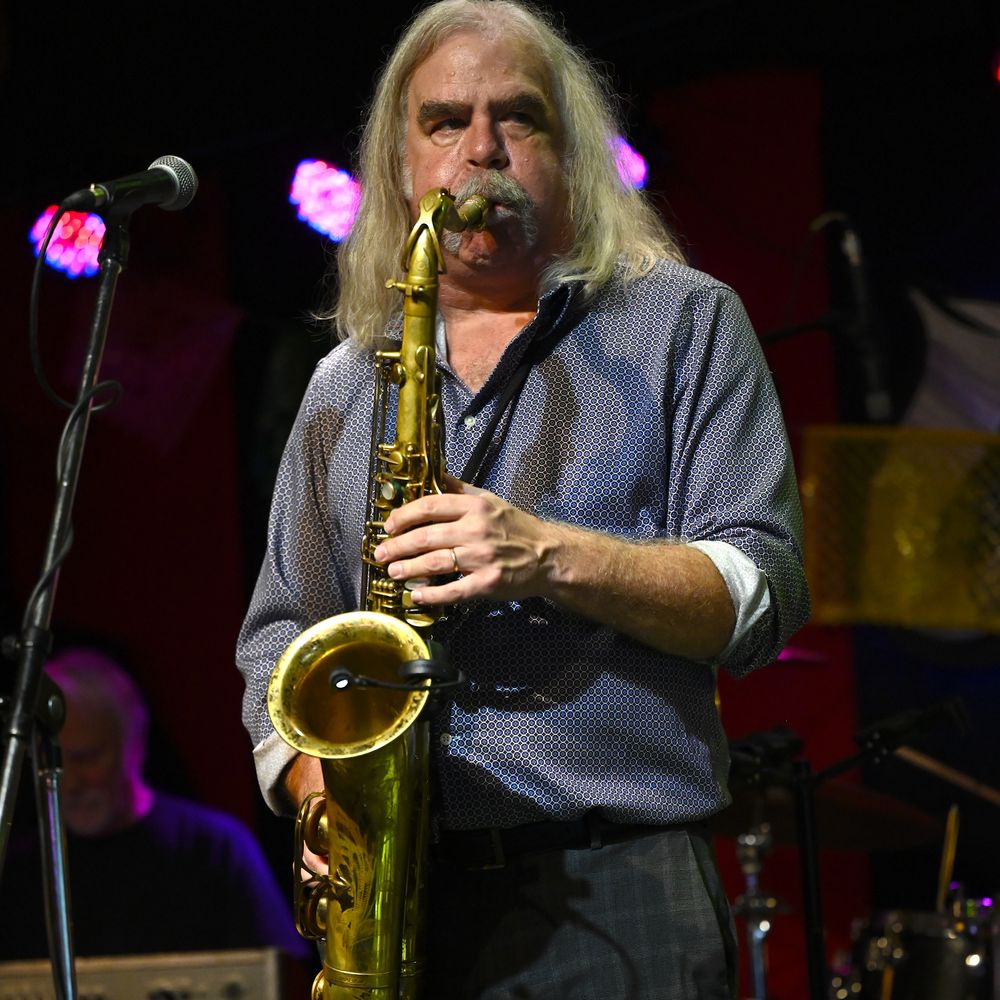 MIKE CLARK
SAX, GUITAR, VOCALS
Mike is one of the most well known and respected musicians in Calgary. He travels world-wide with various bands preforming at some of the largest Blues Festivals. Mike's versatility as a sax and guitar player  is a welcome addition to the Beverly Thrillbillies.
He is the proud owner of Calgary's legendary Mikey's on 12th which features live music and good eats.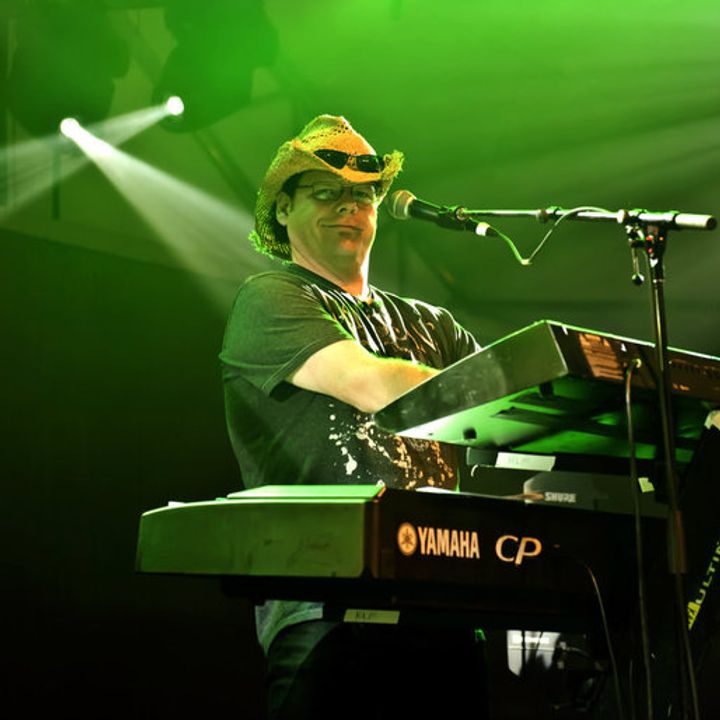 SERGE SOUCY
KEYBOARDS, HARMONICA, VOCALS